Wedding photography
THAT TELLS A STORY
For the past 8 years we've photographed hundreds of couples. These collections represent some of our favorite images from their day. Weddings are the foundation of our business. Each year we photograph roughly 10-15 weddings. You would think that after that many weddings a year, a lot of everyone's images would look the same. However, we strive ourselves to capture your day in a way that's unique to who you two are as a couple. Each moment is special and should be captured exactly how you envisioned it to be.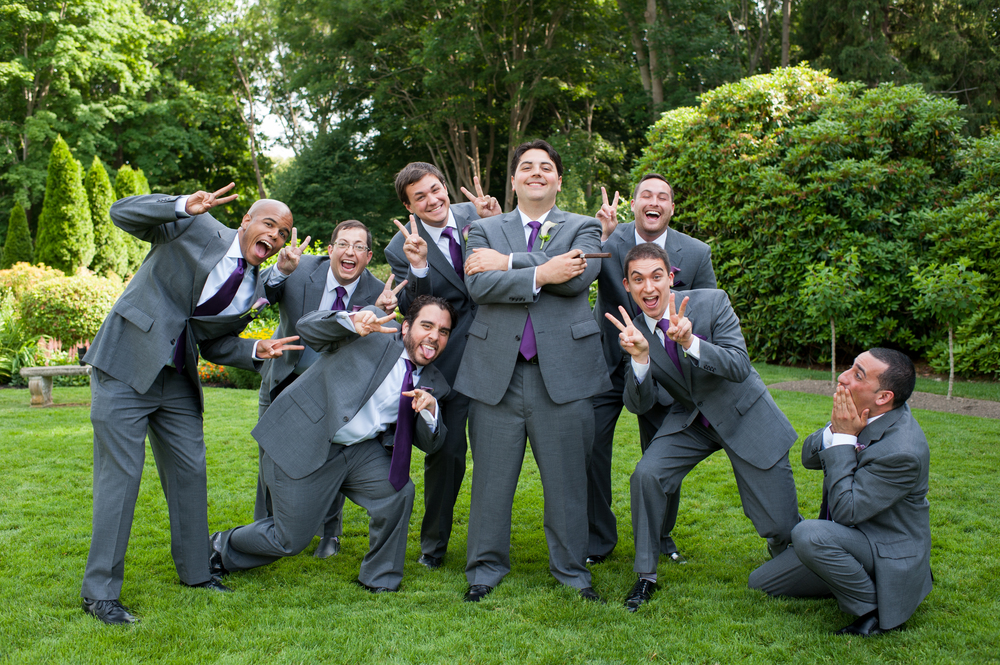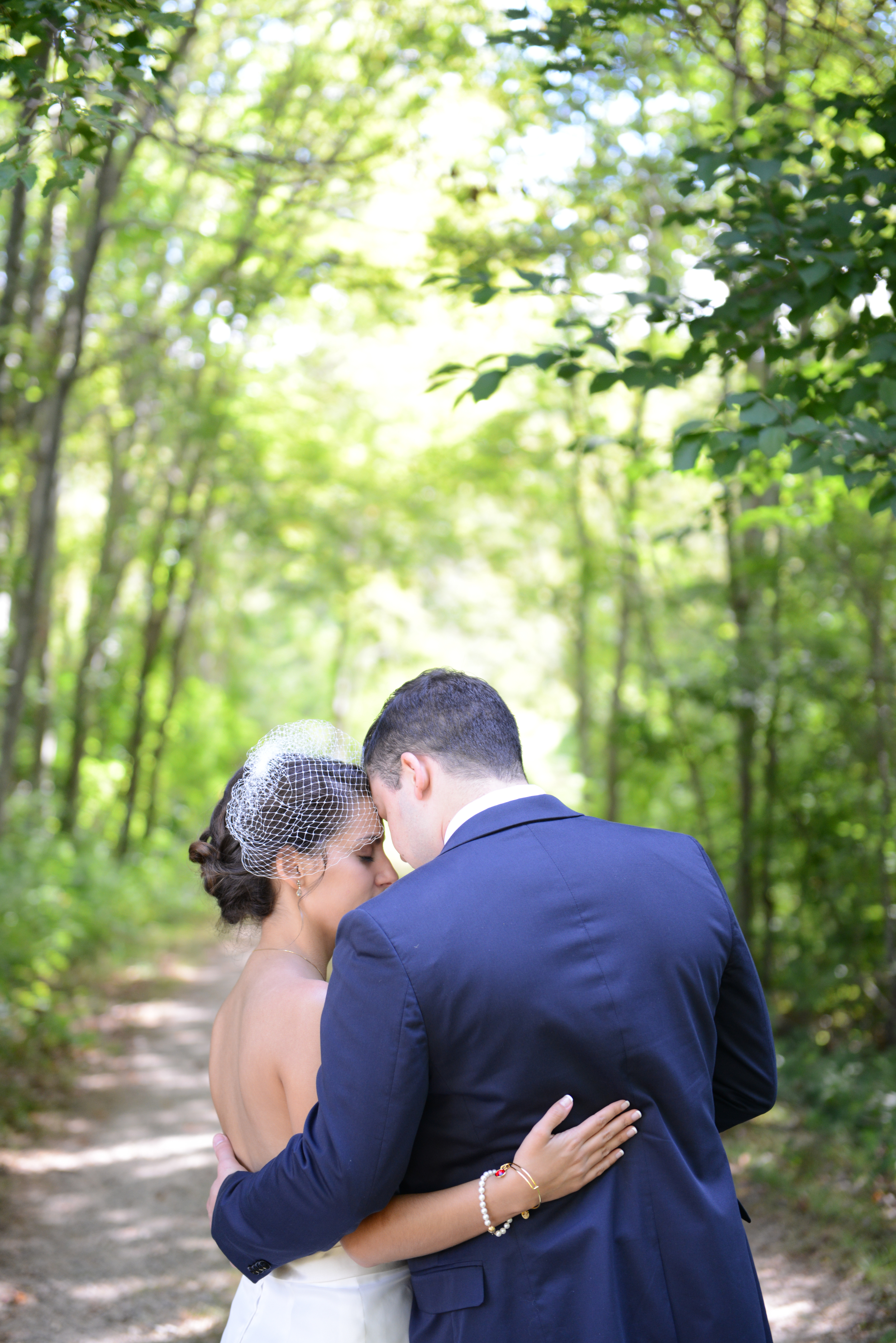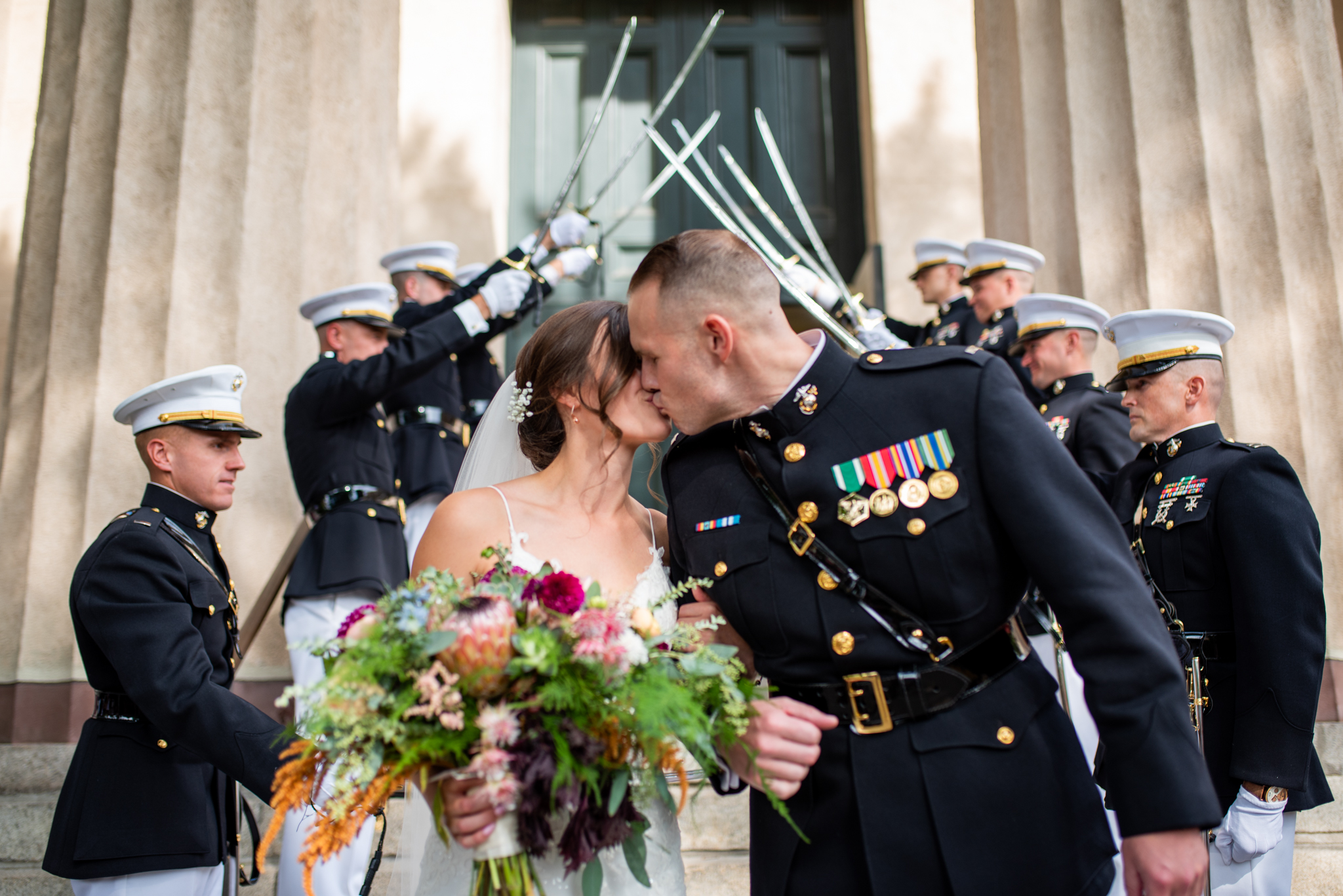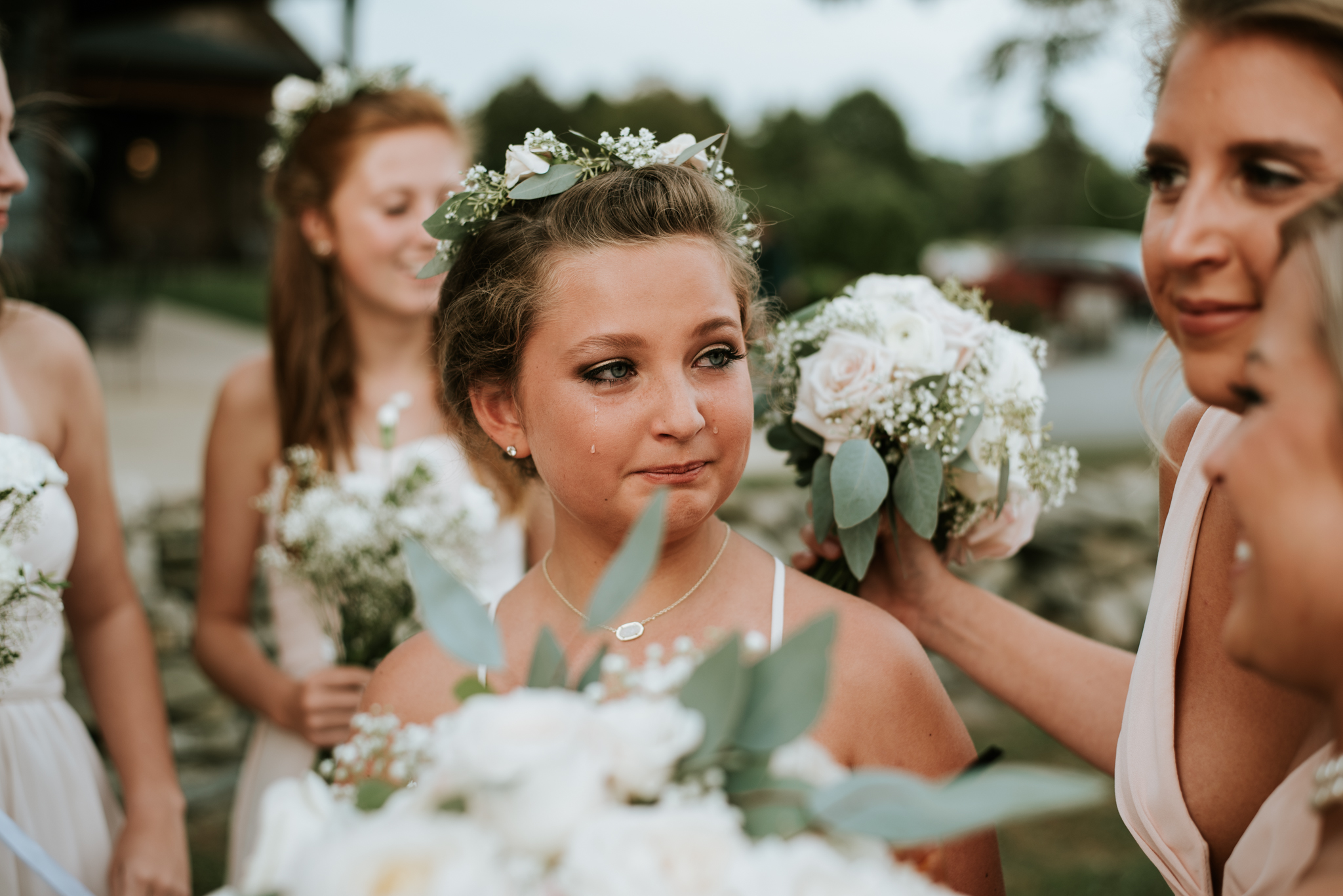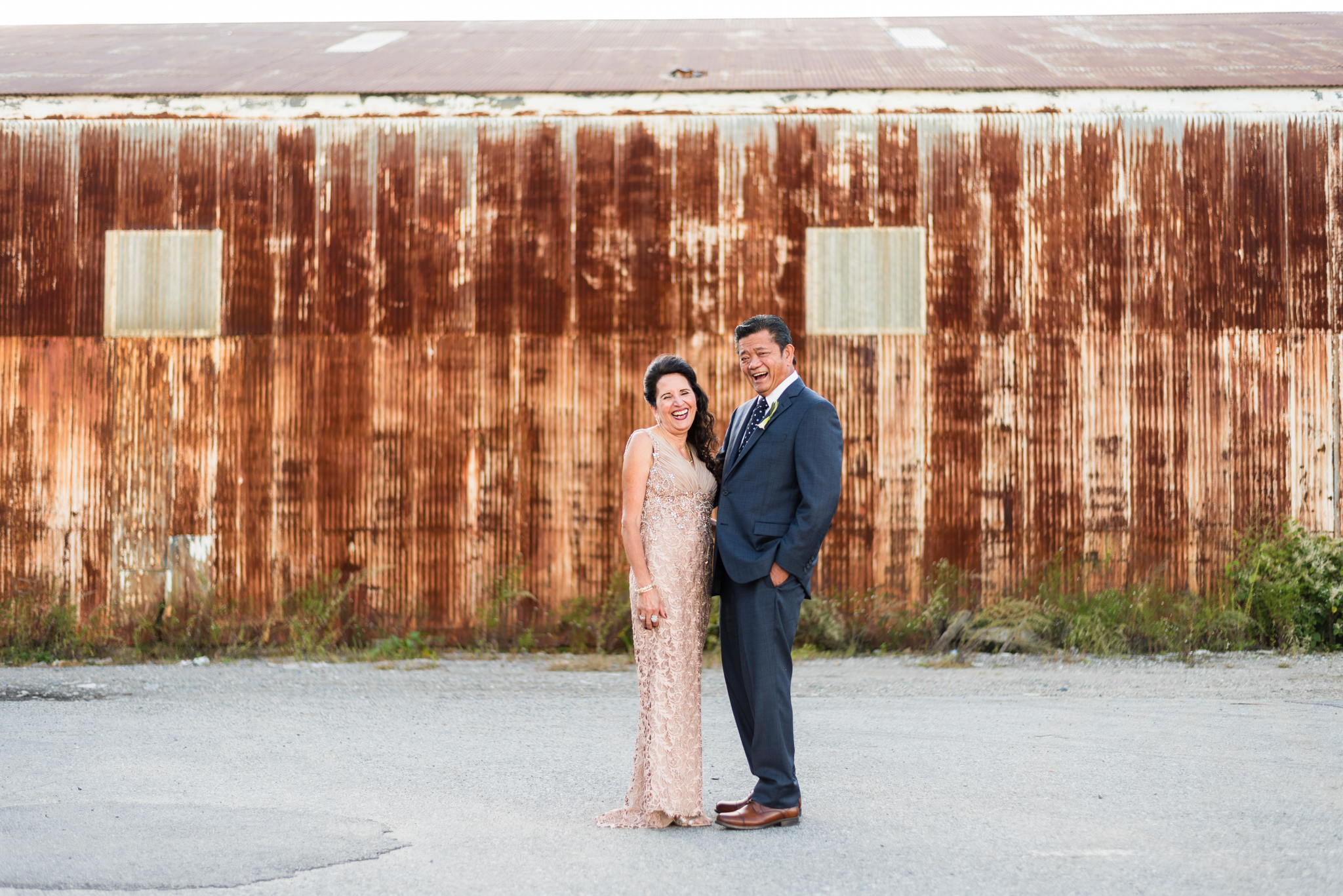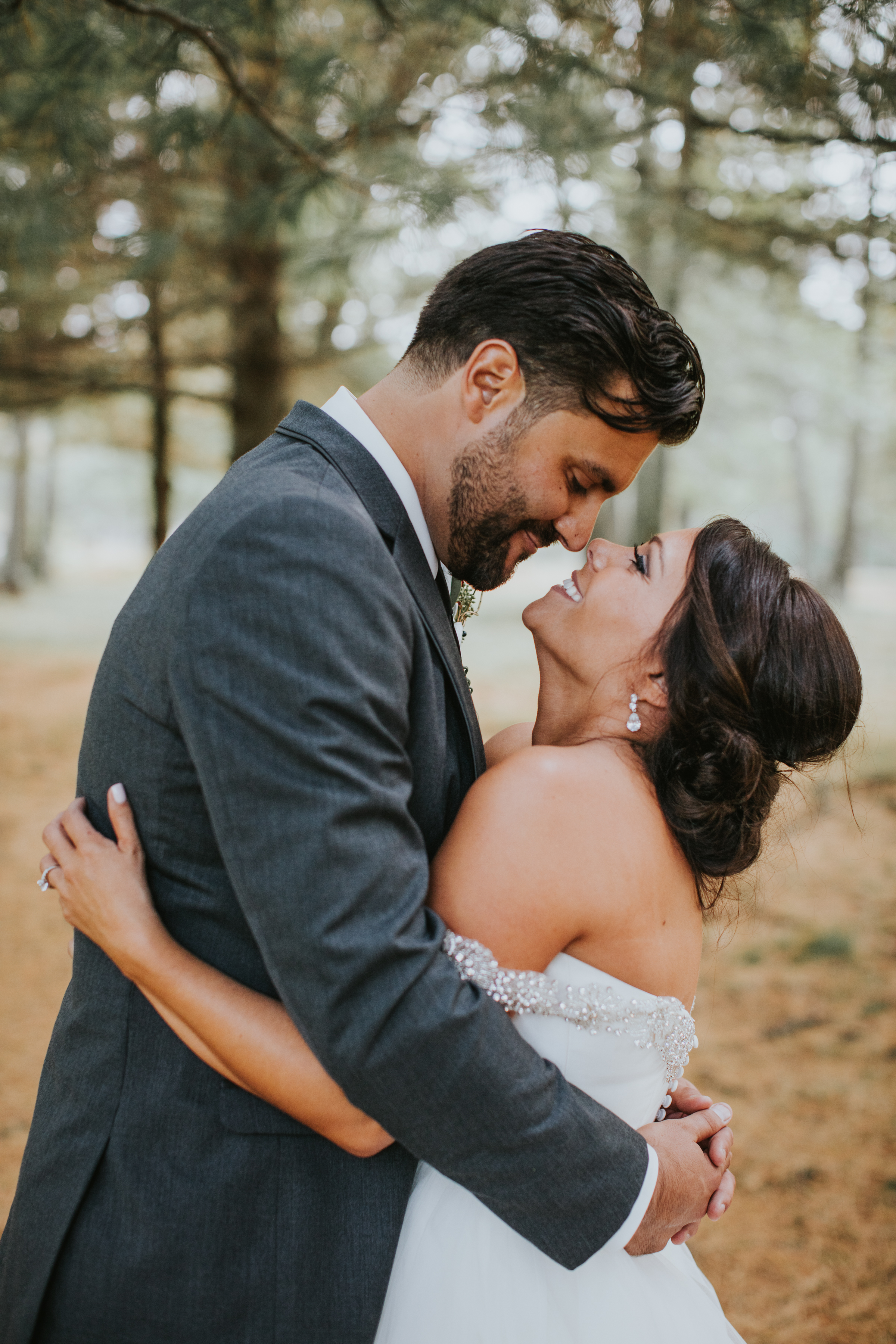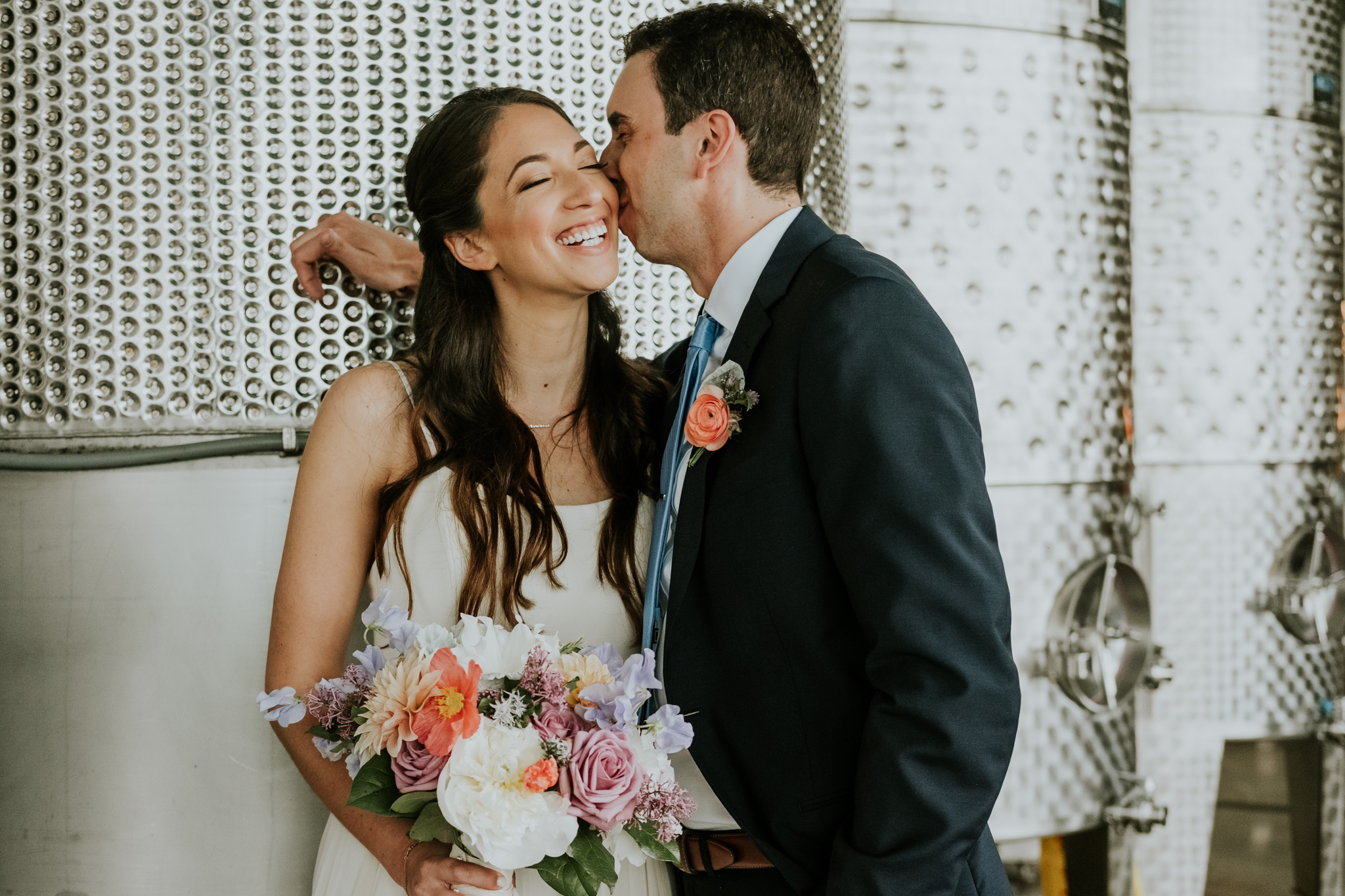 FULL GALLERIES
Booking a photographer for your wedding is tough. You're bombarded by beautiful images that he or she has on their website. Images chosen by the photographer and handcrafted to be the best photos out of that couple's full gallery. However, we think it's important to see everything.

These galleries showcase all the finalized images that our couple's received. We left nothing out besides the more intimate moments. This will give you a better idea of how our work looks in a "real life" setting. These galleries are comprised of all the finalized images, in chronological order. We believe having your images showcased like this just adds to the storytelling aspect of the big day.
LOVEBIRDS
Lovebirds: A pair of lovers, especially a married couple who show very close mutual love and concern.
When coming up with the name for our engagement sessions, we wanted to be different. Engagement sessions weren't perfect because not everyone that has contacted me in the past was engaged. we needed something different and something unique. Something that you can schedule if you're just starting out in your relationship or you're capturing your time as an engaged couple. A Lovebird Session is great for either of them! As a couple, it gives you time to get comfortable in front of the camera and also gives you great, professional images during your time as boyfriend and girlfriend or each other's fiancé.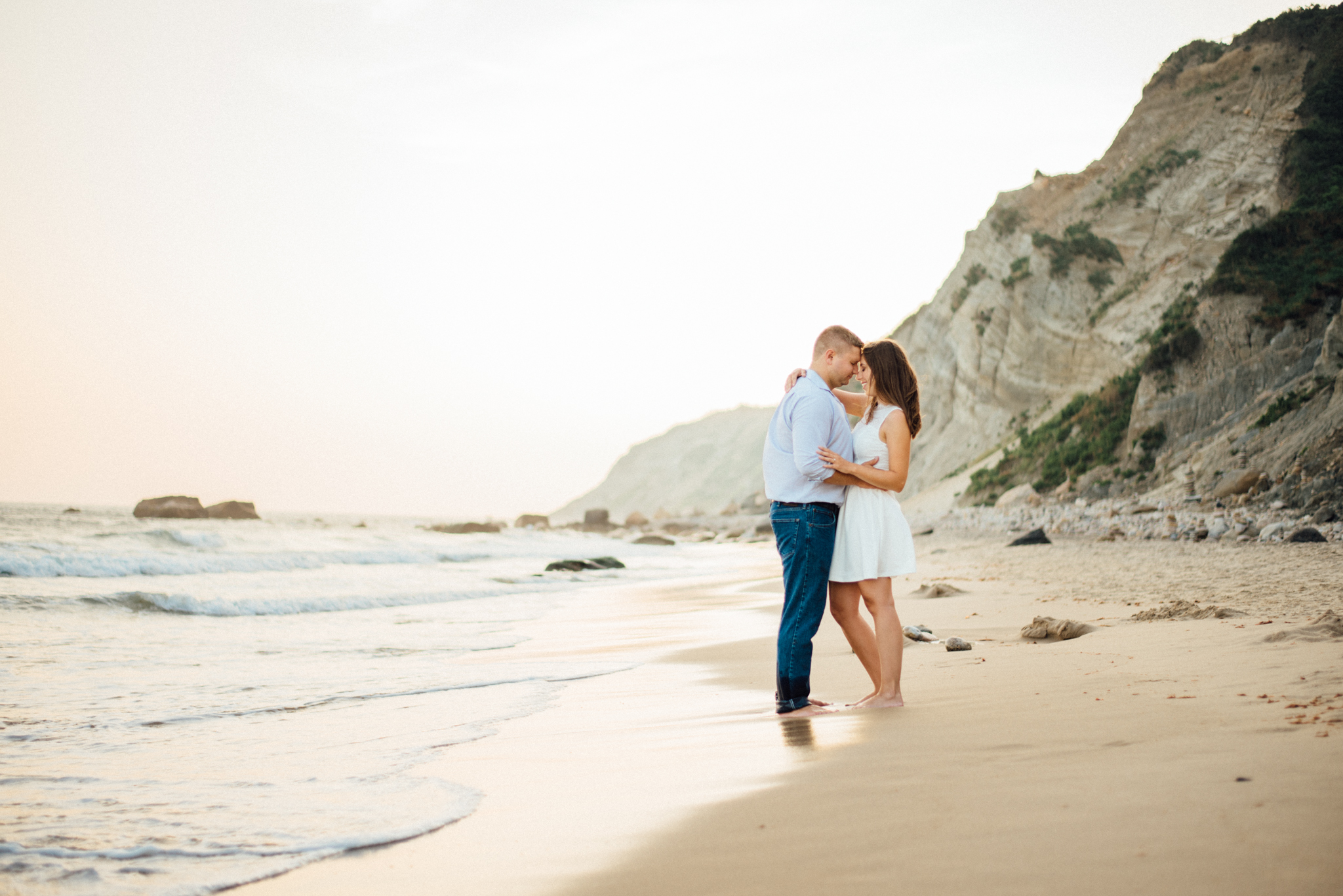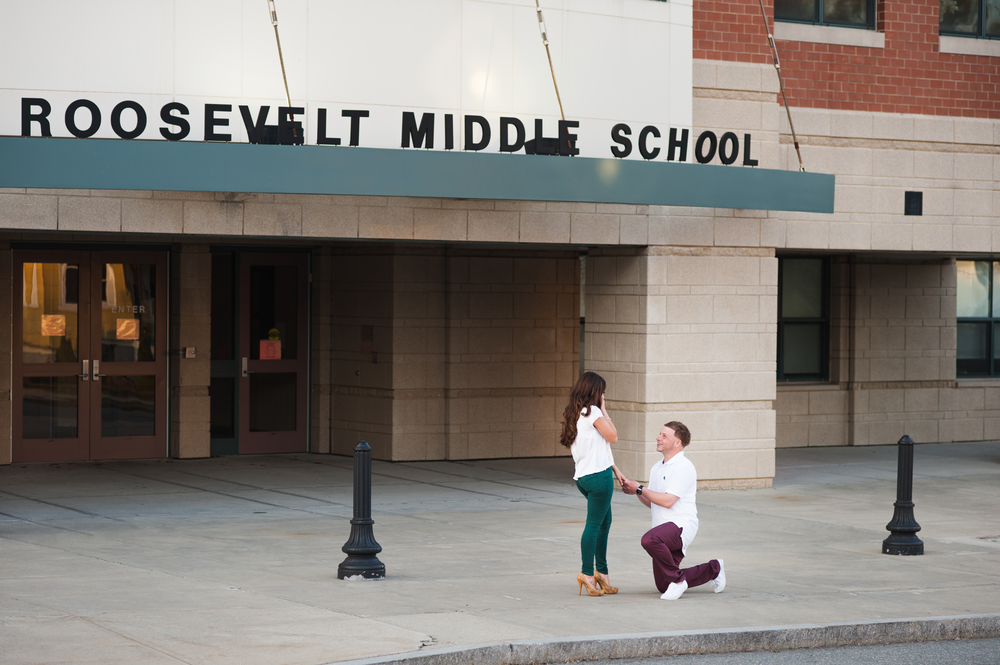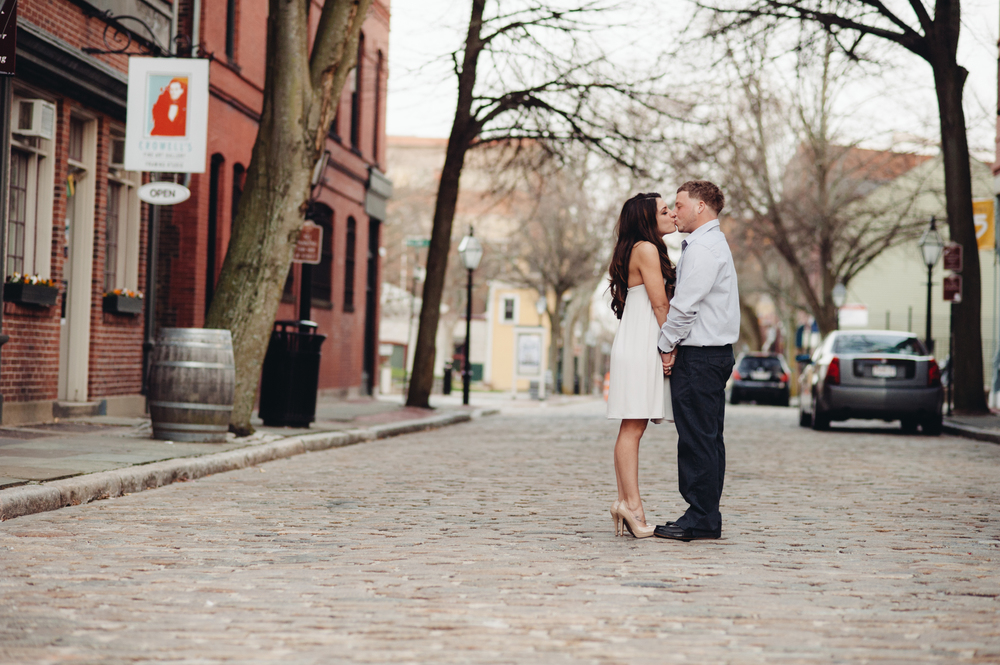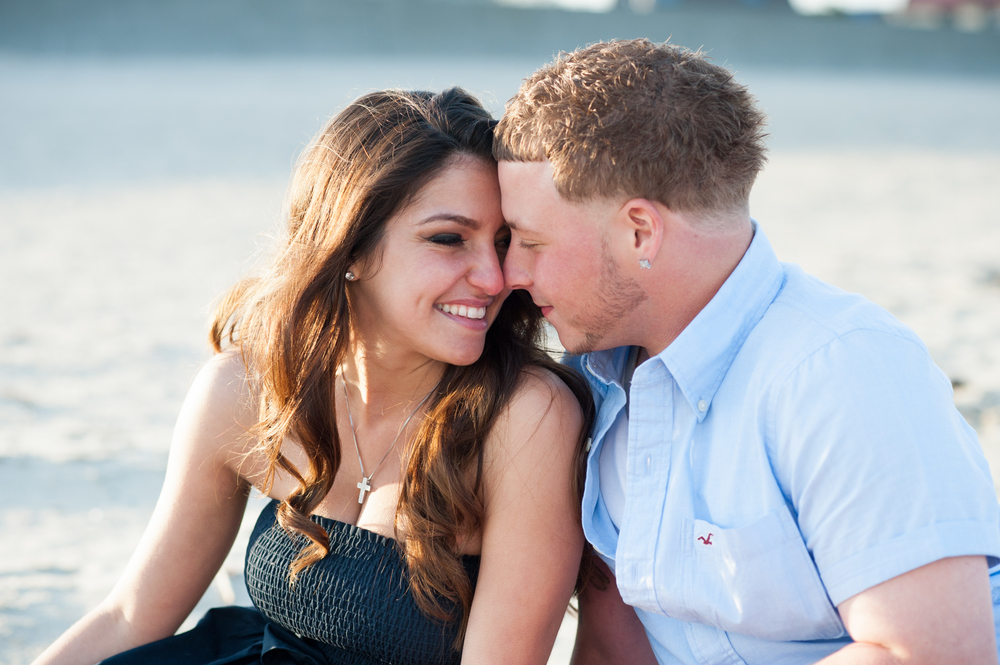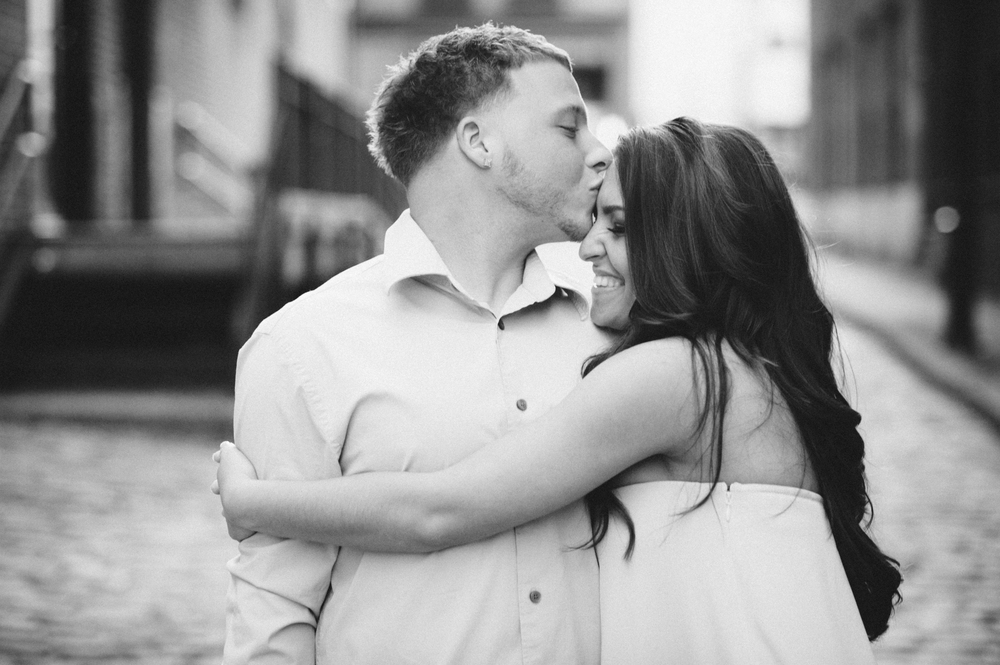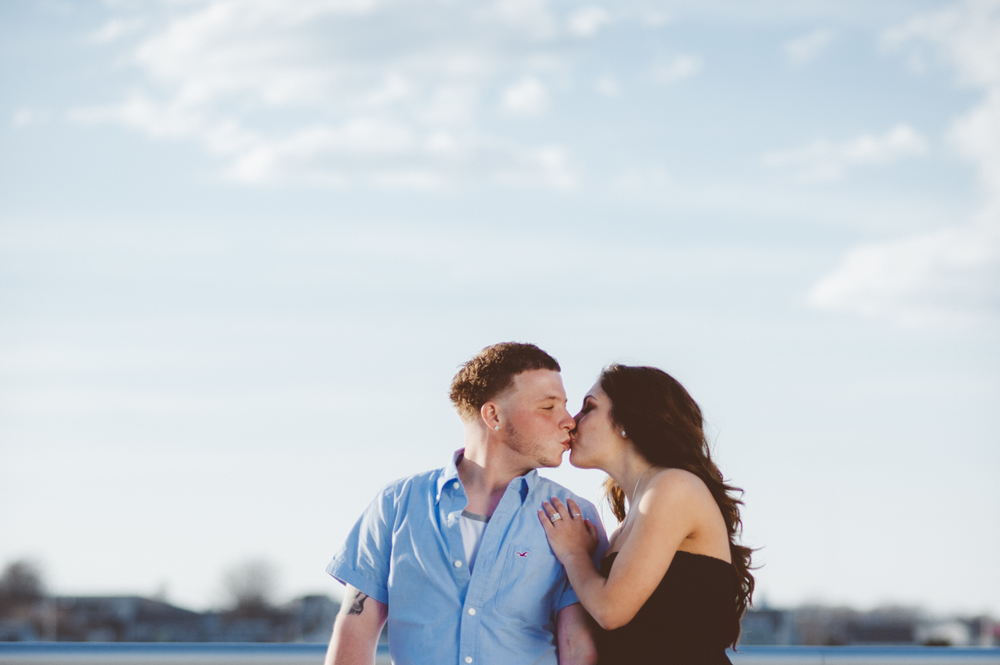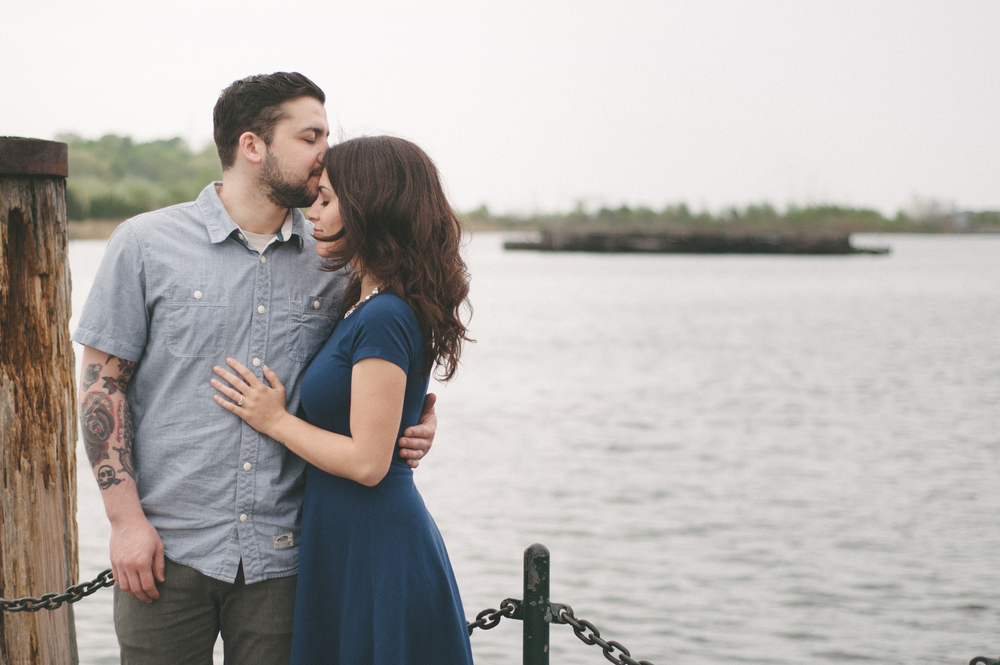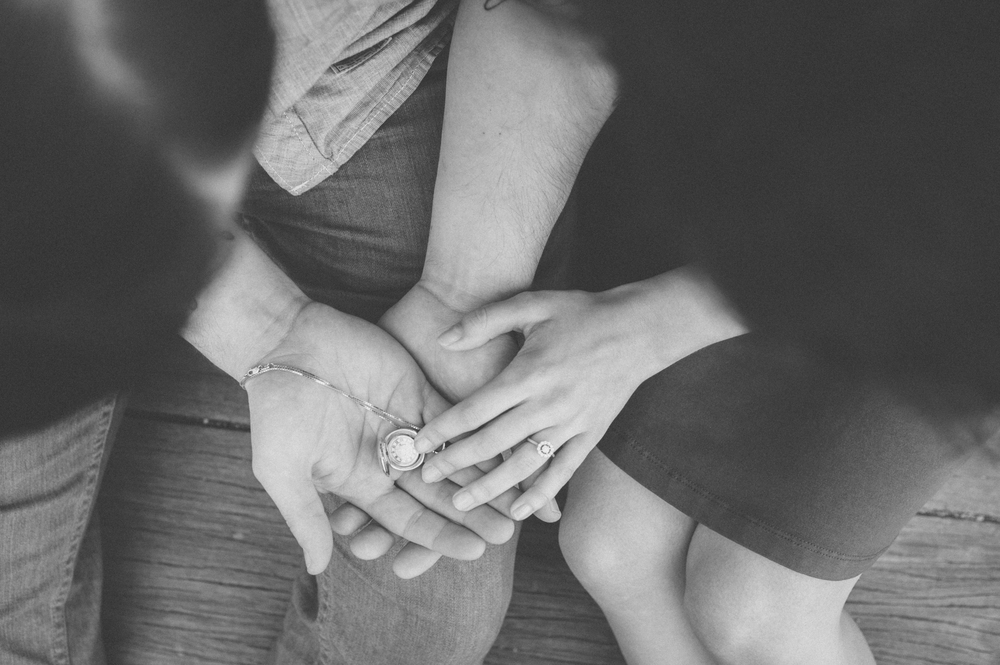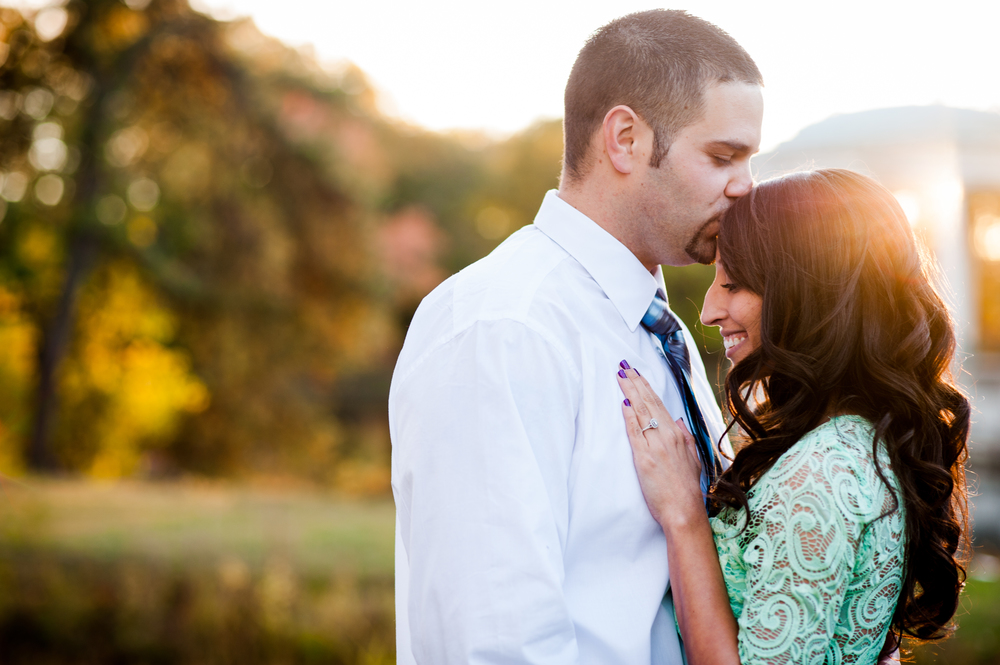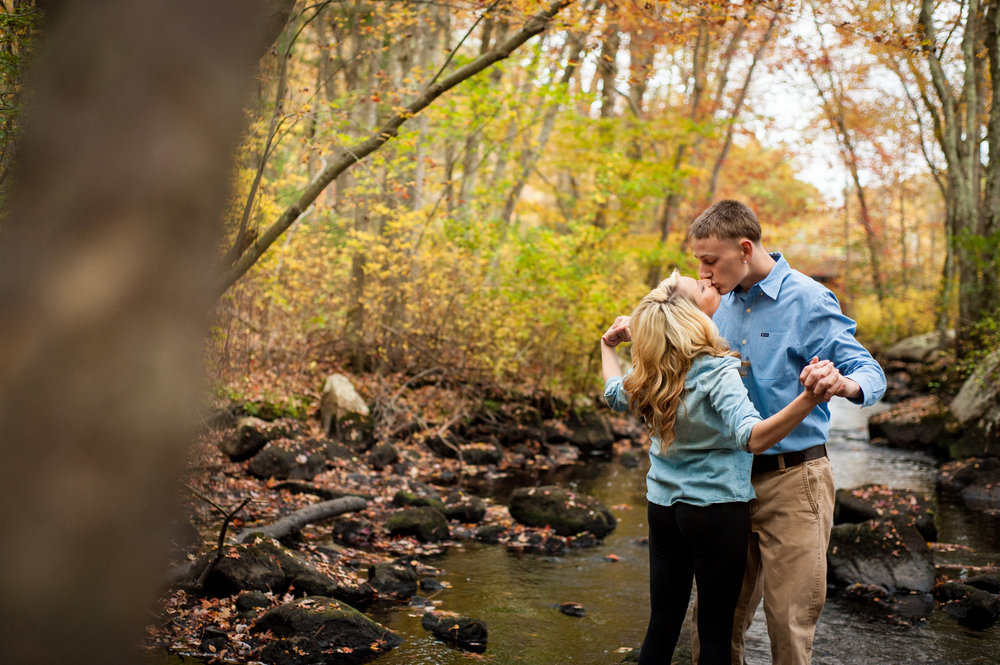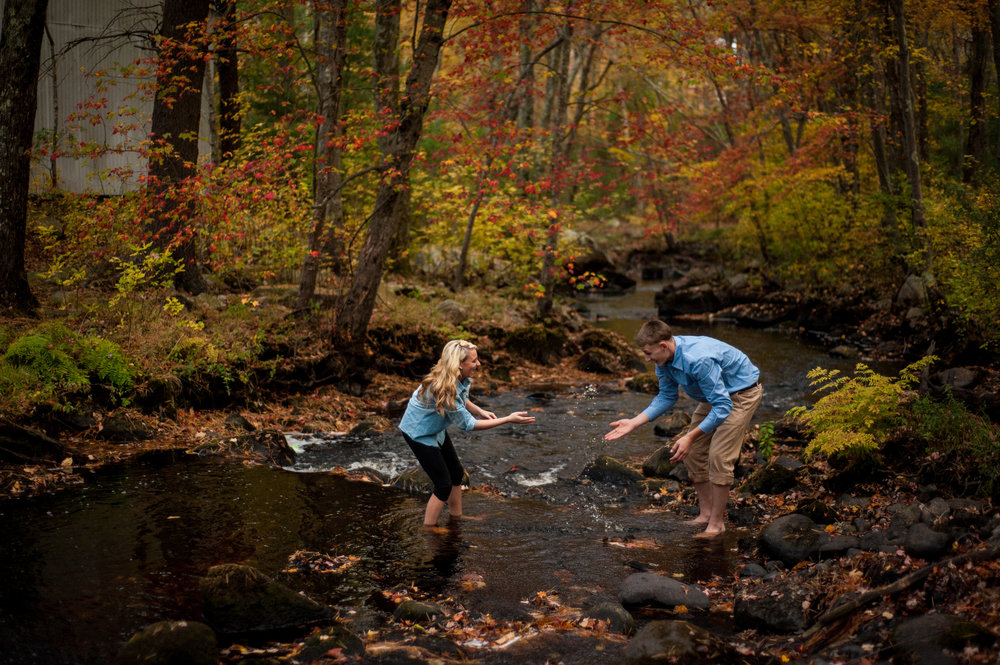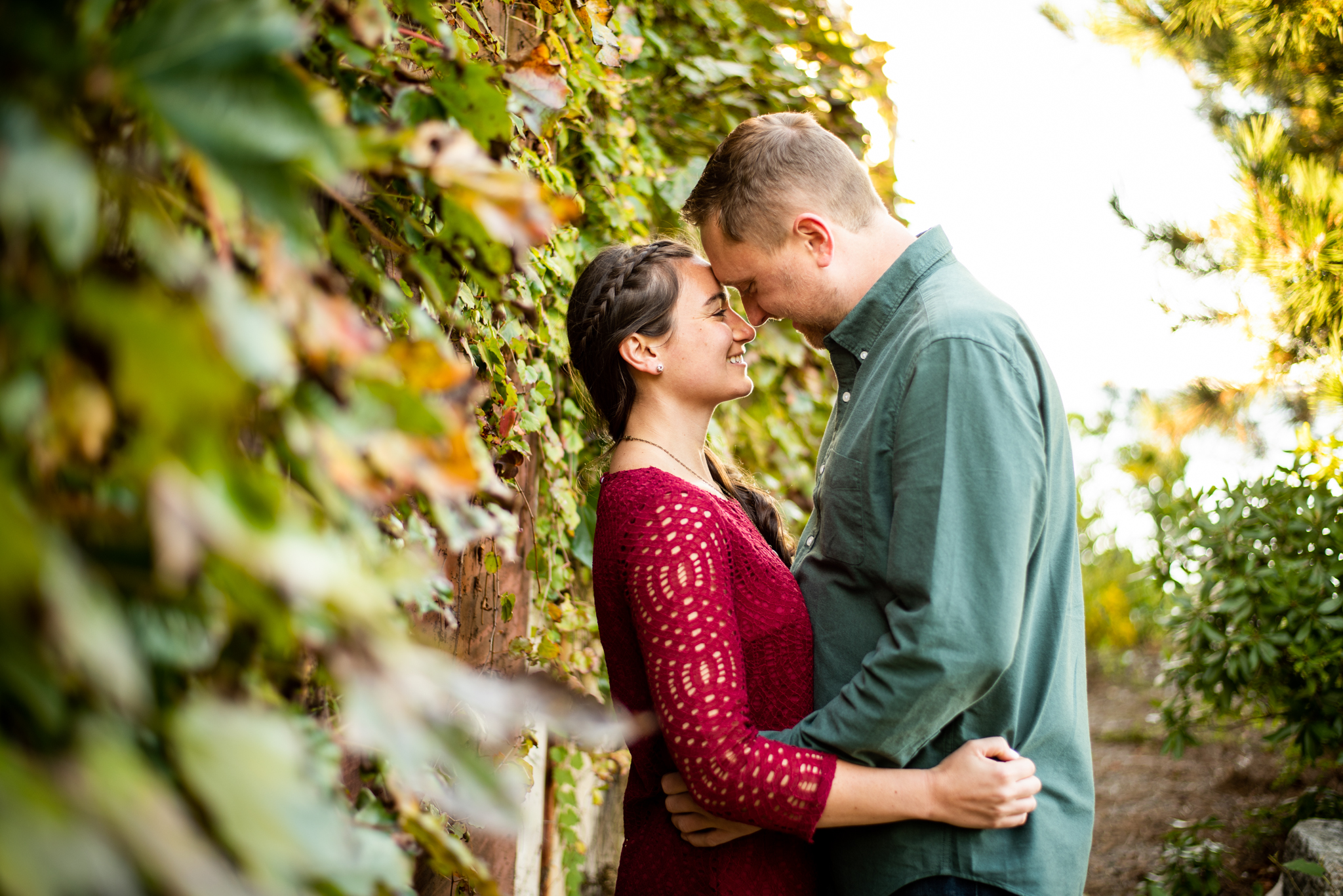 Looking for our wedding prices?