Lindsay & Sal | The Ballroom at The Providence G Wedding
Lindsay & Sal's wedding blog post has arrived! It was a day filled with a ton of laughs, smilies and of course tears. Their day was even more special since they had family and friends from all over make the trip out to Providence for them. Lindsay's family is from Indiana, and Sal's family is from all over New England. Together, combined with friends from all over the country and more it was a fun filled day! We had a blast photographing these two and can't wait to show you all more but for now, enjoy this sneak peek!
PS. I loved that these two shared a mutual love of donuts with Jenn and I, so we made them the best ring photo ever. Check it out below!
Meet: Lindsay & Sal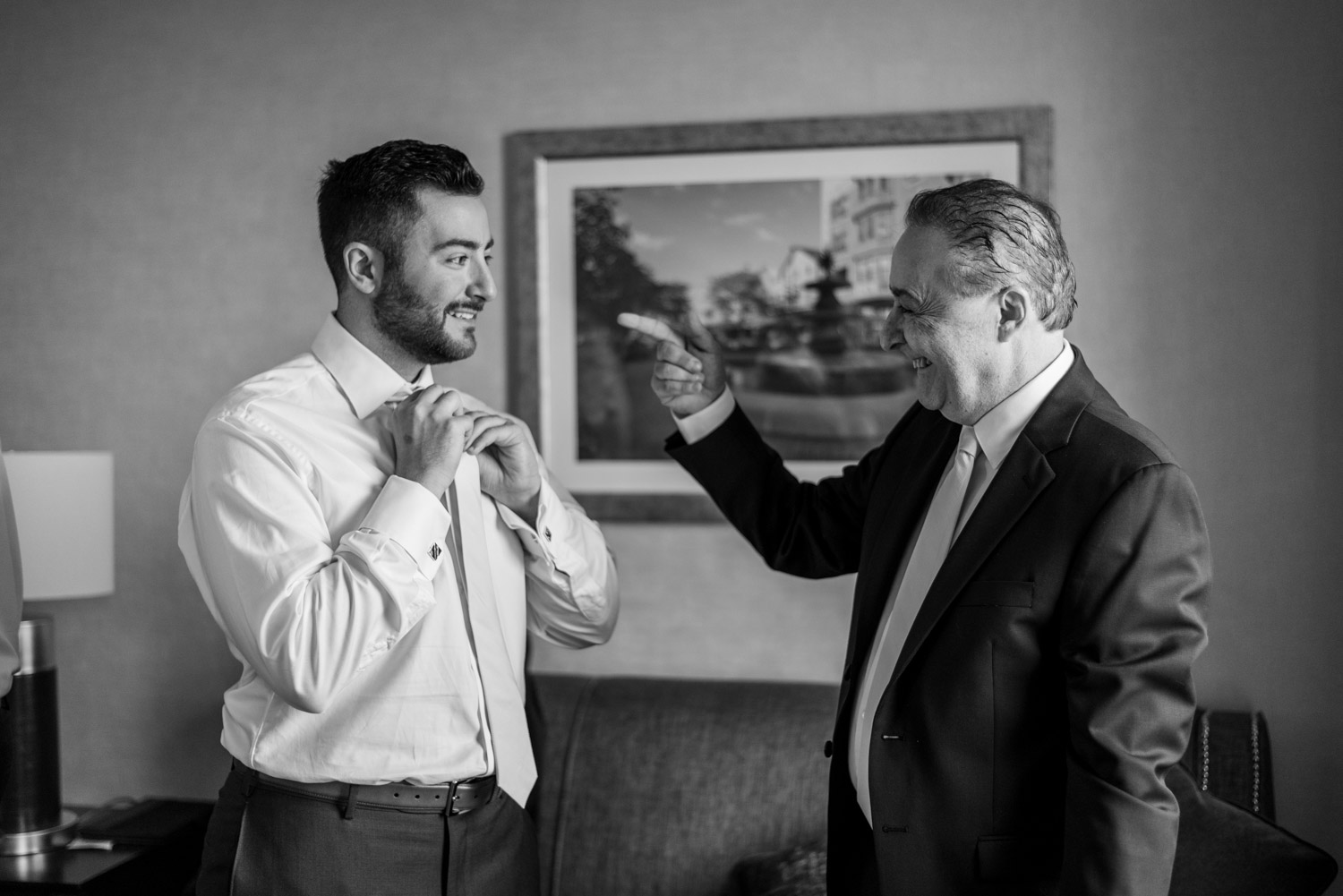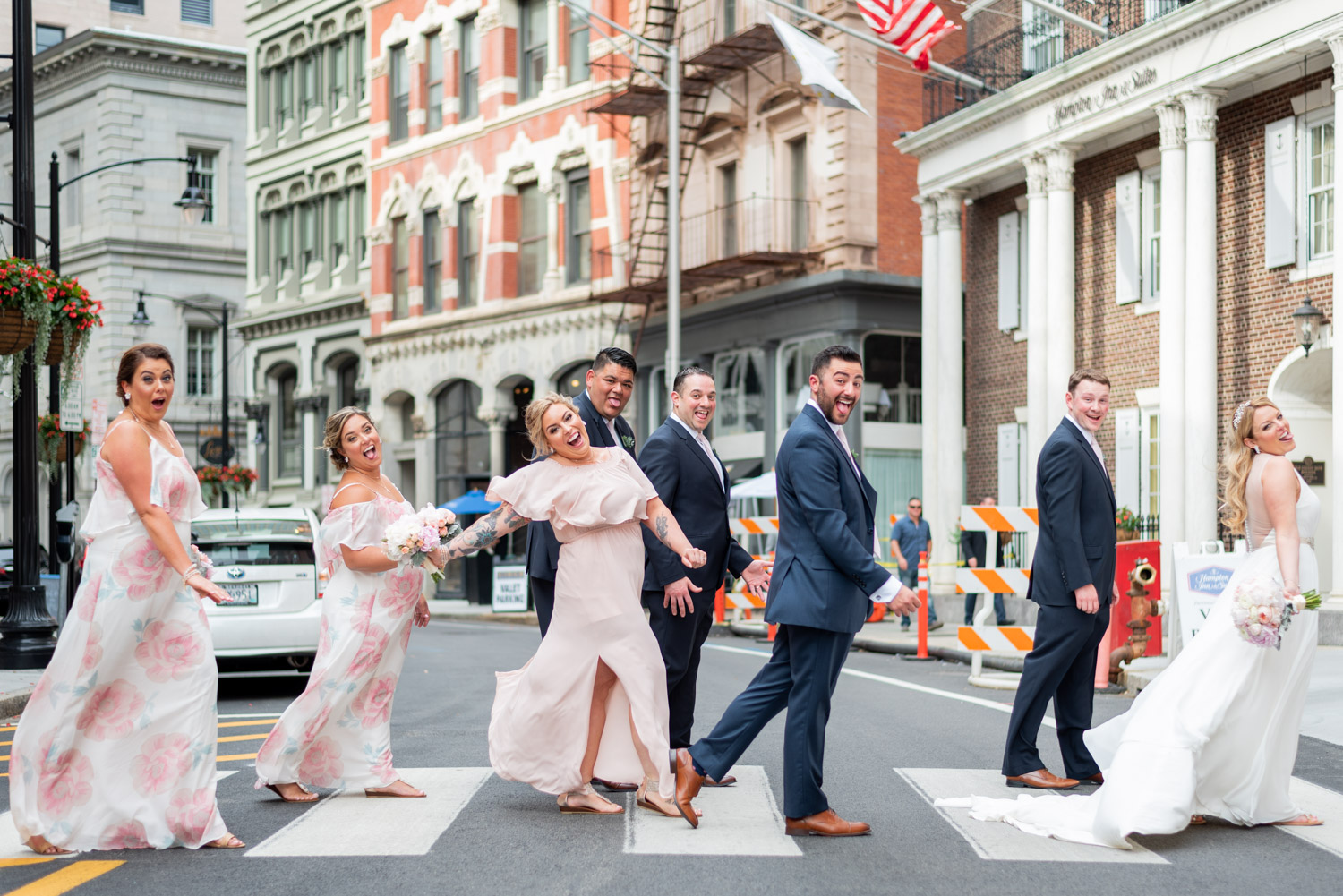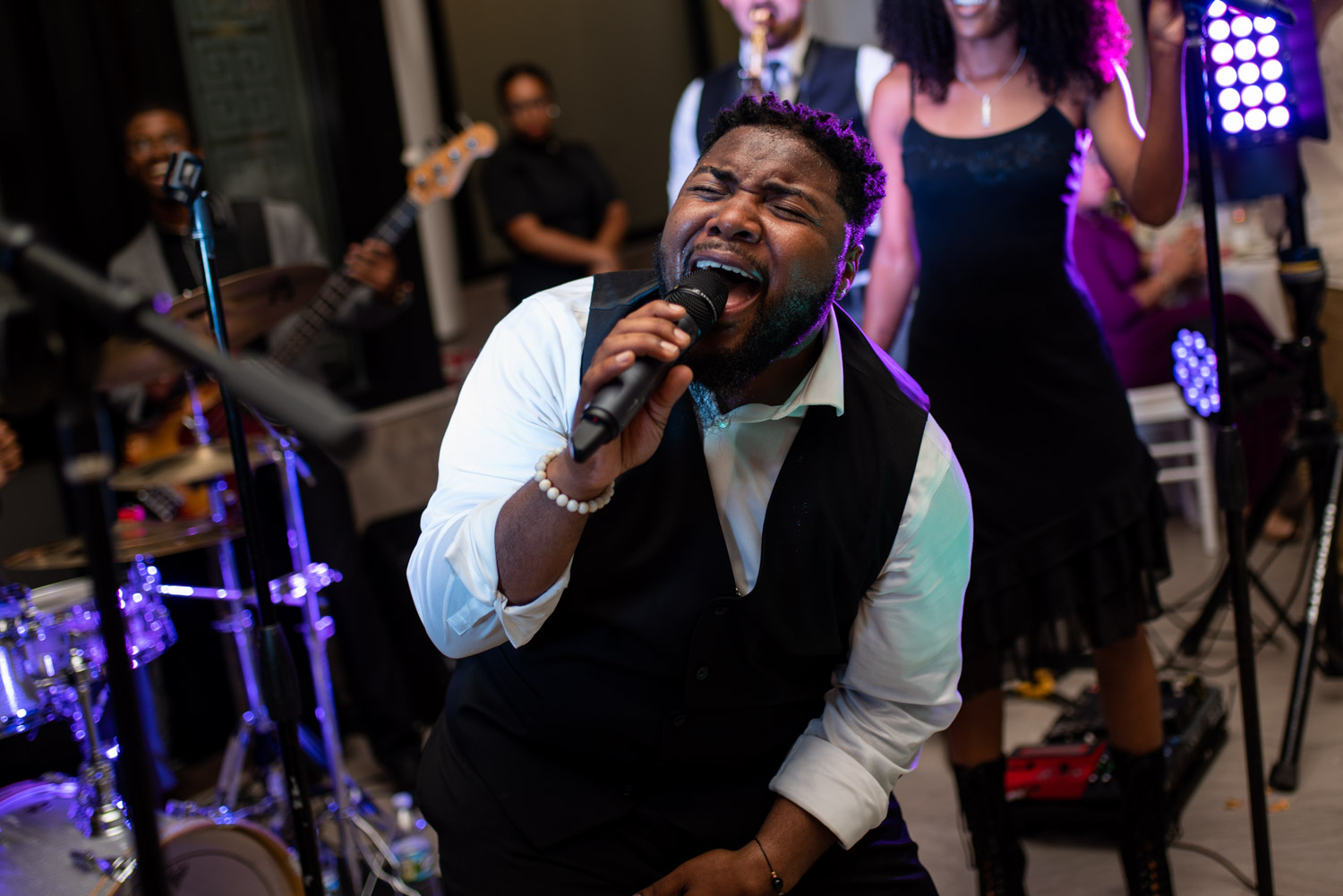 Ryan DeVoll
The Providence G
The Providence G, G Pub Providence, Rooftop Providence Weddings, The Providence G Pub Weddings, Providence RI Wedding Photographers, Providence RI Weddings, Rhode Island Wedding photographers, rhode island photographers, Rhode Island Weddings, Rhode Island weddings, Downtown Providence Weddings, RI Wedding Photographers, RI Wedding photos, RI Wedding Photography
Comment