Danielle & Bryan | Skyline at Waterplace Wedding | Providence, RI
I am so excited to show you Danielle & Bryan's wedding. We met up with these two back last fall for their Lovebird session and absolutely fell in love with their little family (their dog is adorable!). Their wedding was nothing short of amazing. From the beautiful ceremony to their amazing venue, Skyline at Waterplace, everything was perfect -- Including the weather!
Danielle & Bryan, thank you for a fun filled day! We cannot wait to show you the rest from their wedding but until then we hope you enjoy this little sneak peek!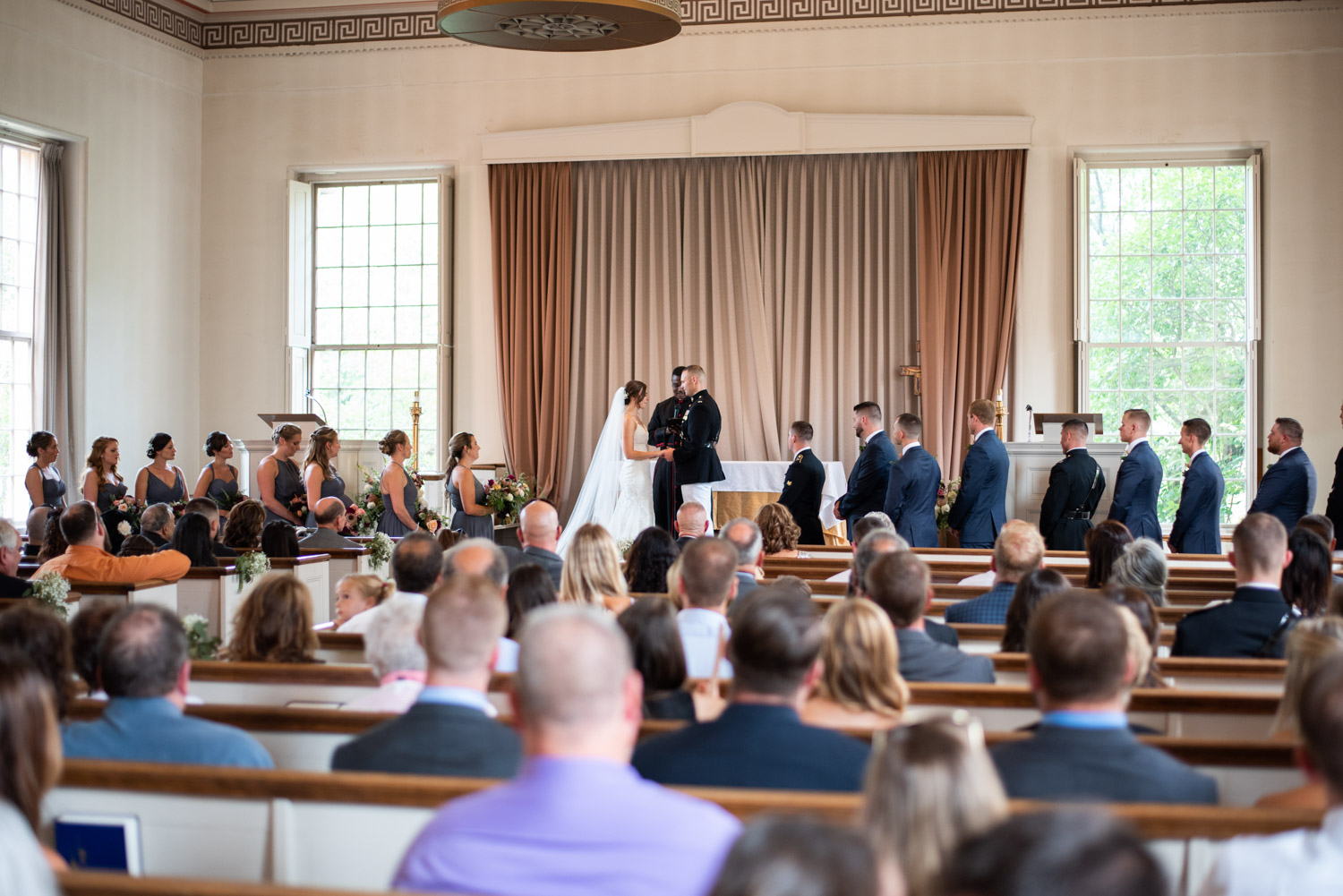 Weddings
Ryan DeVoll
Skyline at Waterplace
Providence RI Wedding, Providence Weddings, Providence Wedding Photographers, Rhode Island Wedding Photographers, RI Wedding Photographers, RI Wedding Photography, RI Engagement Photographer, RI Statehouse, RI Statehouse wedding photos, Skyline at Waterplace Wedding, Marine Weddings, Marine Wedding Photography, MA Wedding photographers, MA Wedding Photography, MA Wedding Photos, Massachusetts Weddings
Comment