Liz & Phil | The Bohlin Newport, RI Wedding
After our couples book with us, we normally meet up plenty of times before the wedding to not only go over everything and make sure that we're all prepared for the day ahead but more importantly to get to know our couples, their story and their families. Over the past 8 years there's only been a couple of exceptions where we're usually unable to do so but when we arrive on the wedding day, it's like we've been getting together all along. Liz & Phil were one of those exceptions.
Jenn, Oksana and I had an absolute blast documenting their day as it unfolded. It was almost like we were documenting our best friend. The Bohlin in Newport, RI provided the perfect backdrop for their incredible summery, coastal vibe and their wedding party, family and friends were some of the absolute nicest people on the planet.
We're so excited to share this sneak peek of their day. If you'd like to know when their full wedding gallery is live, sign up here!
Meet: Liz & Phil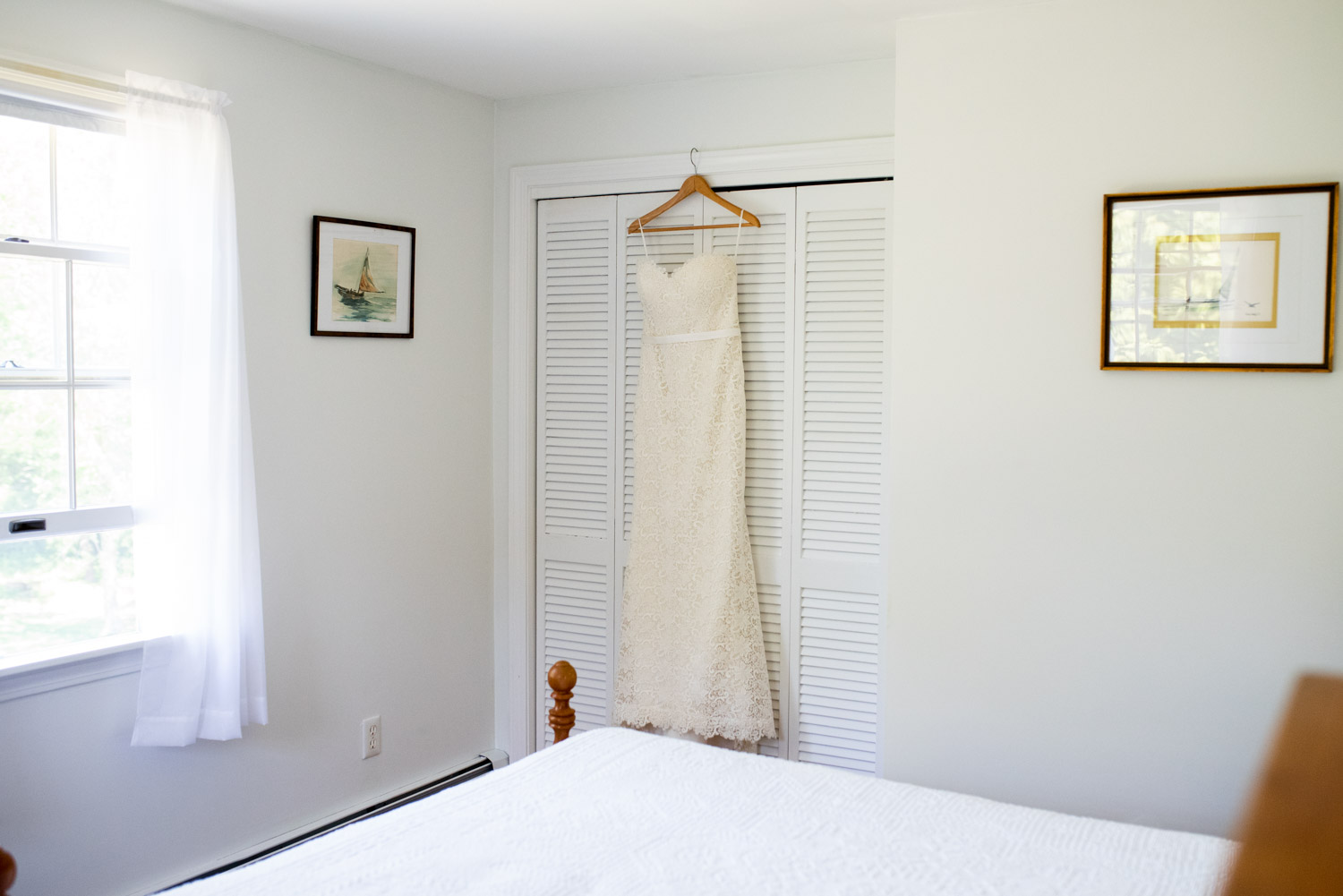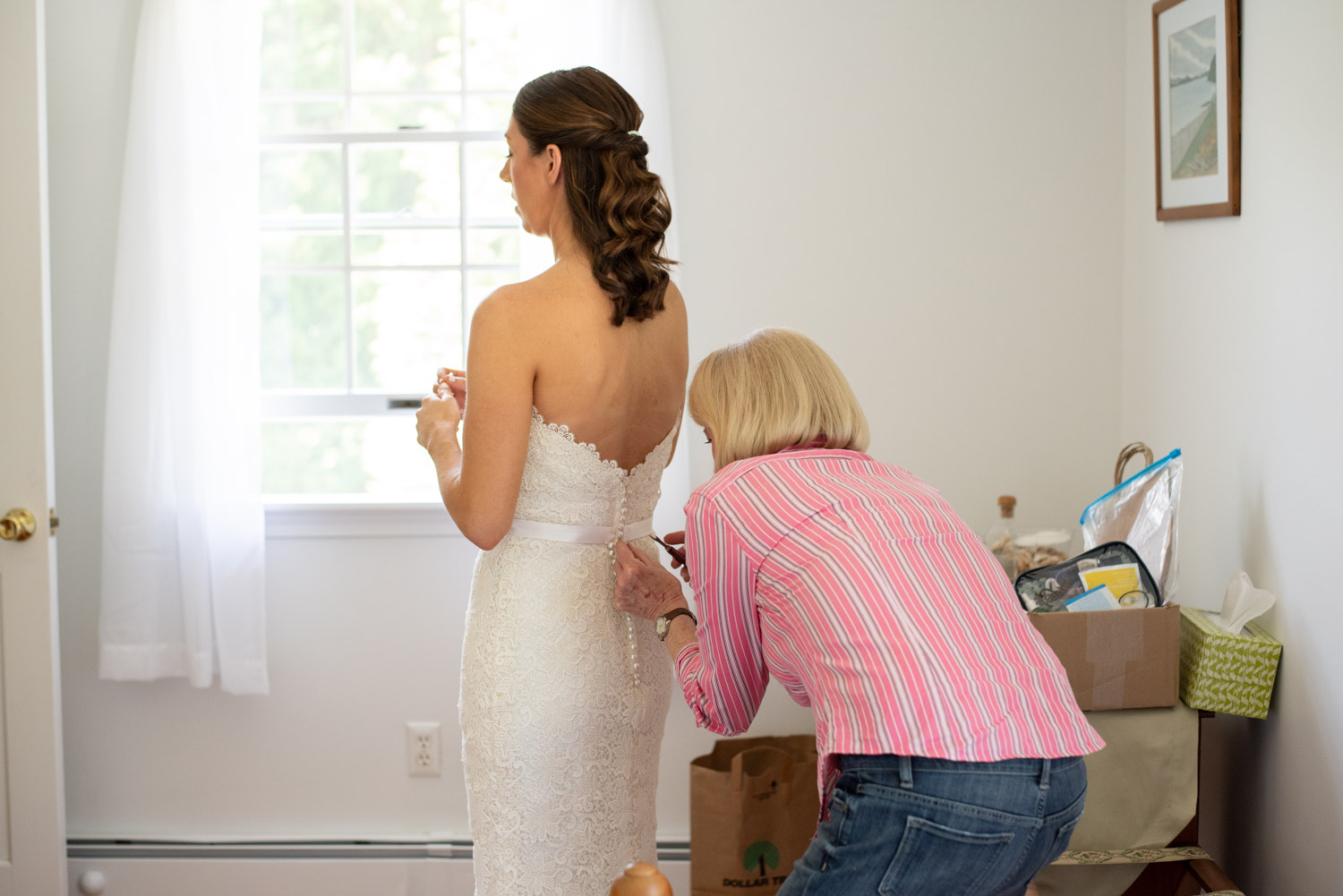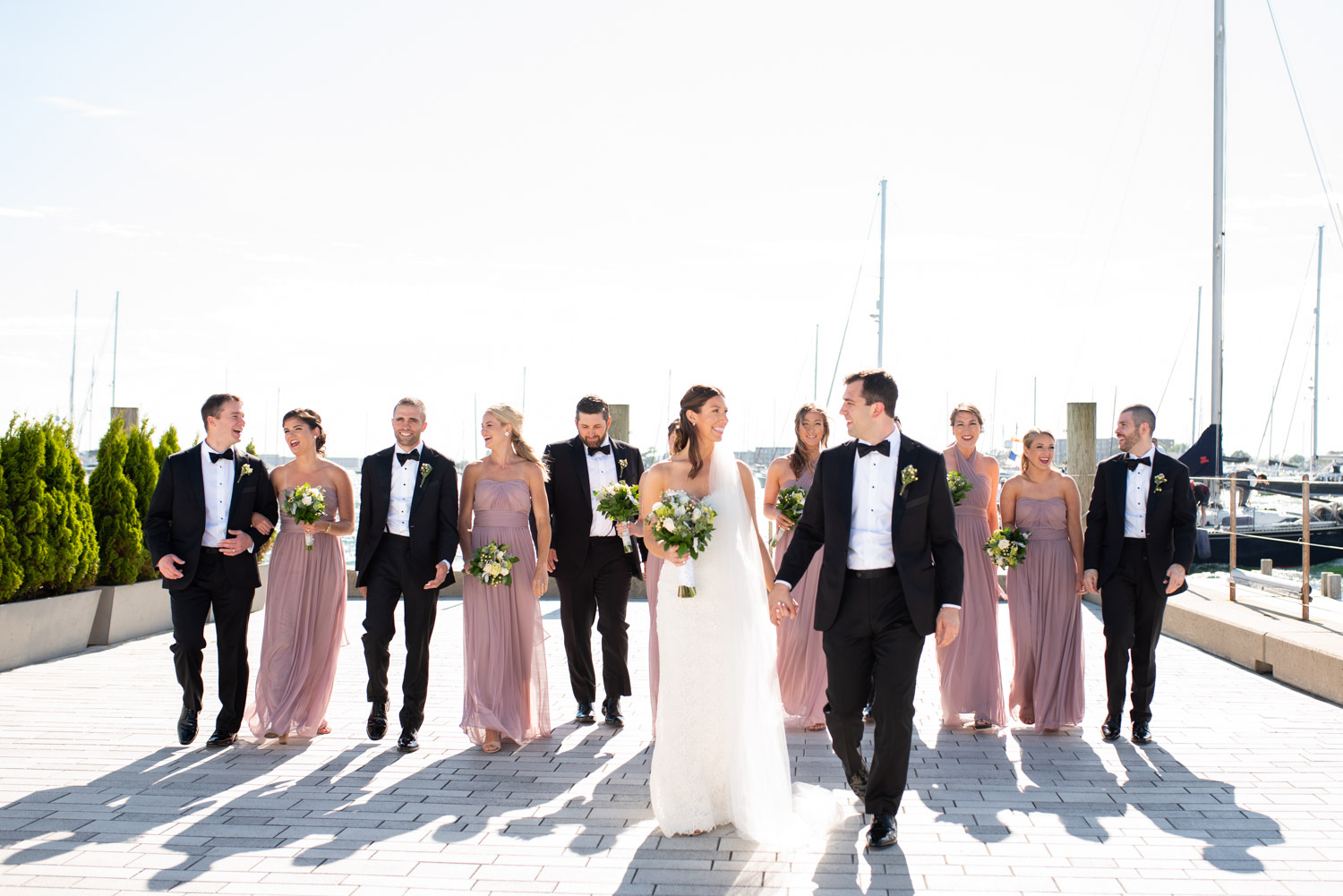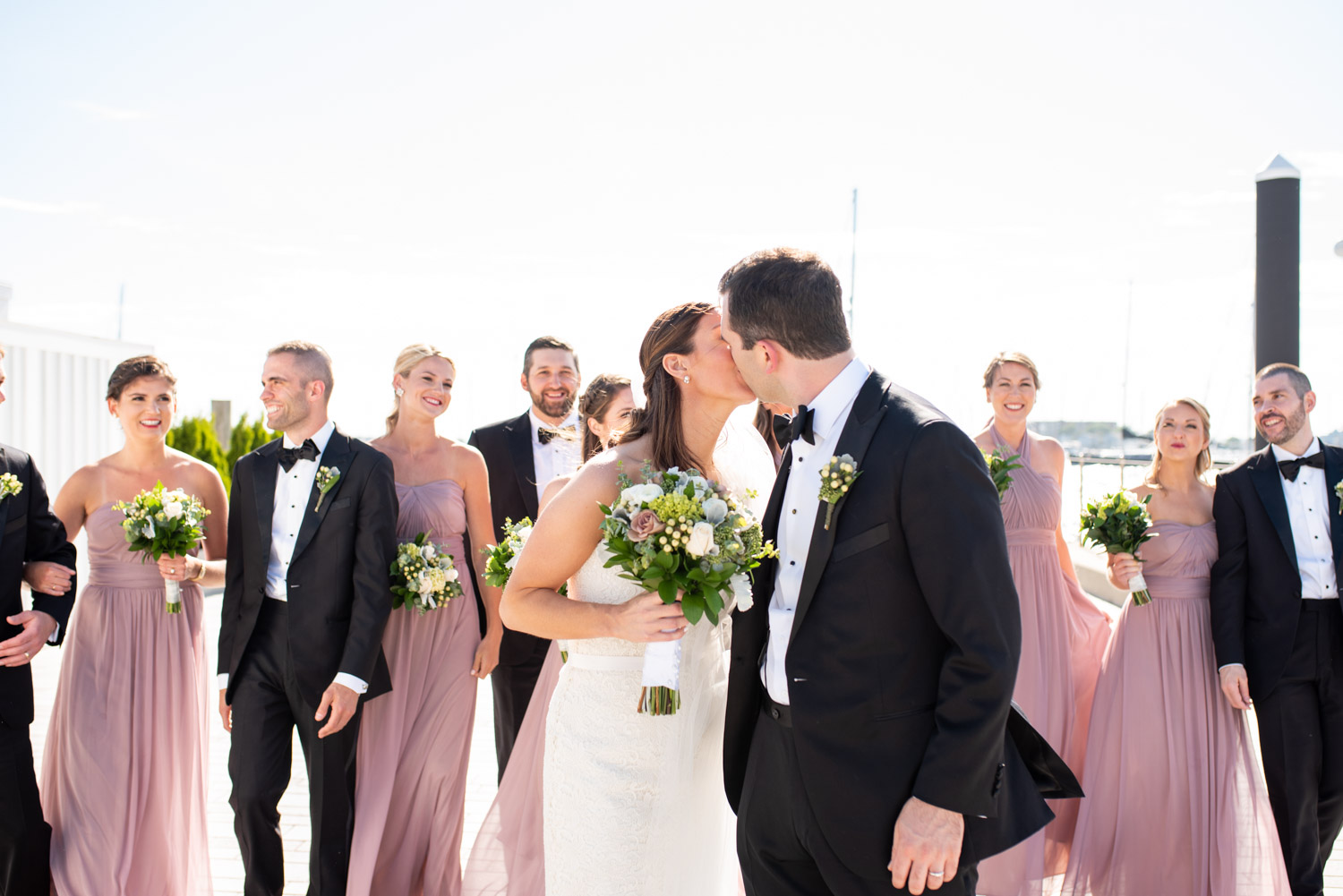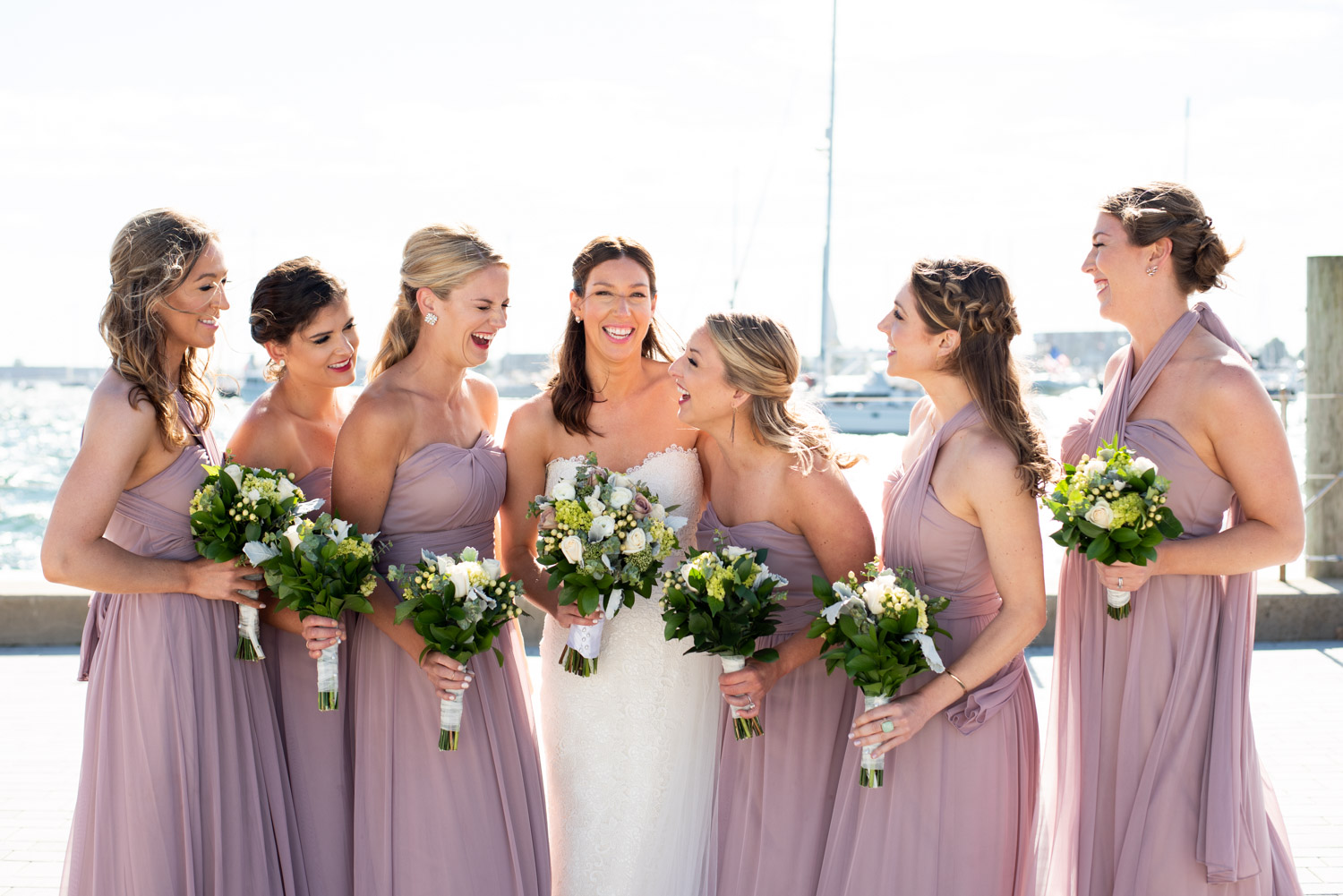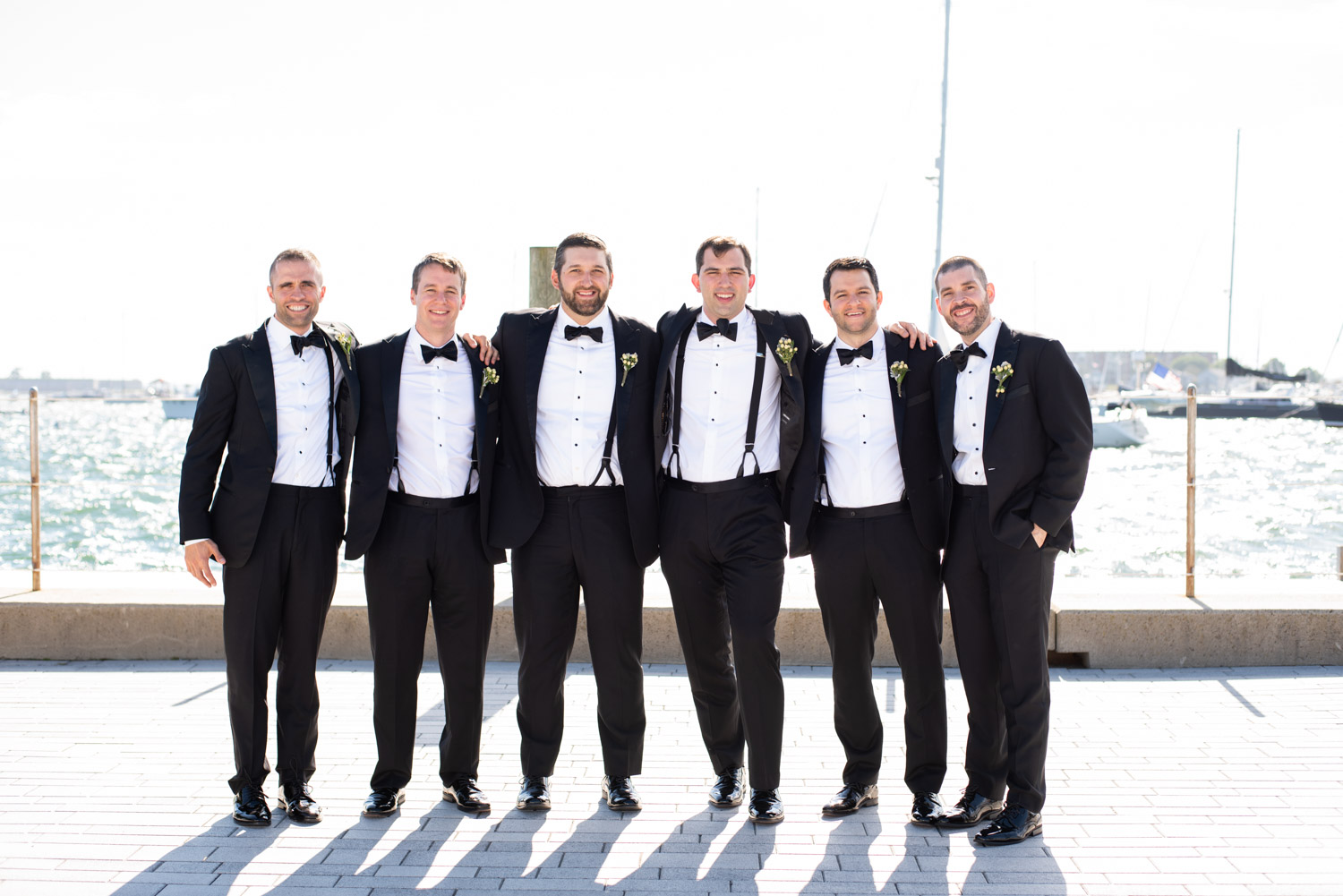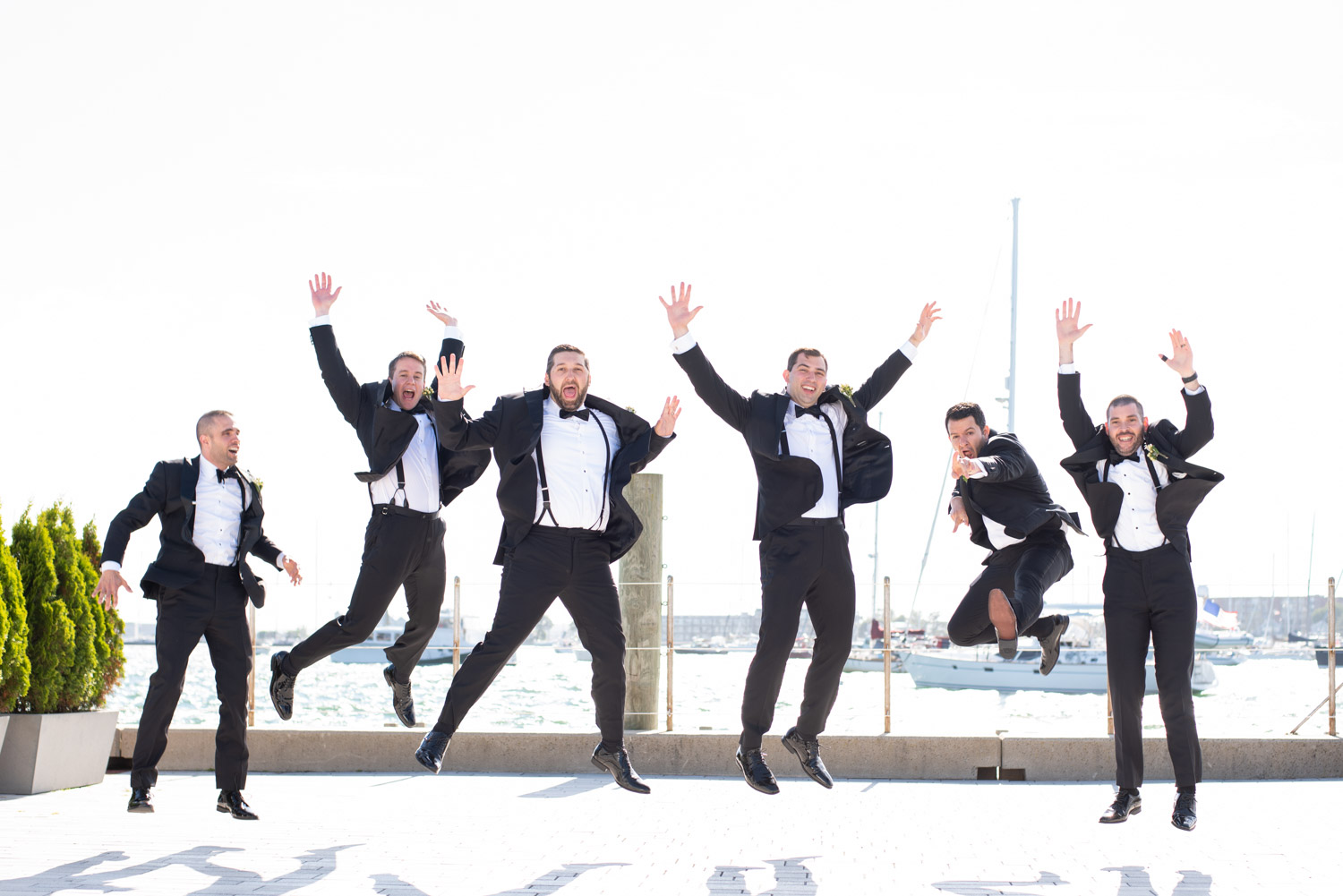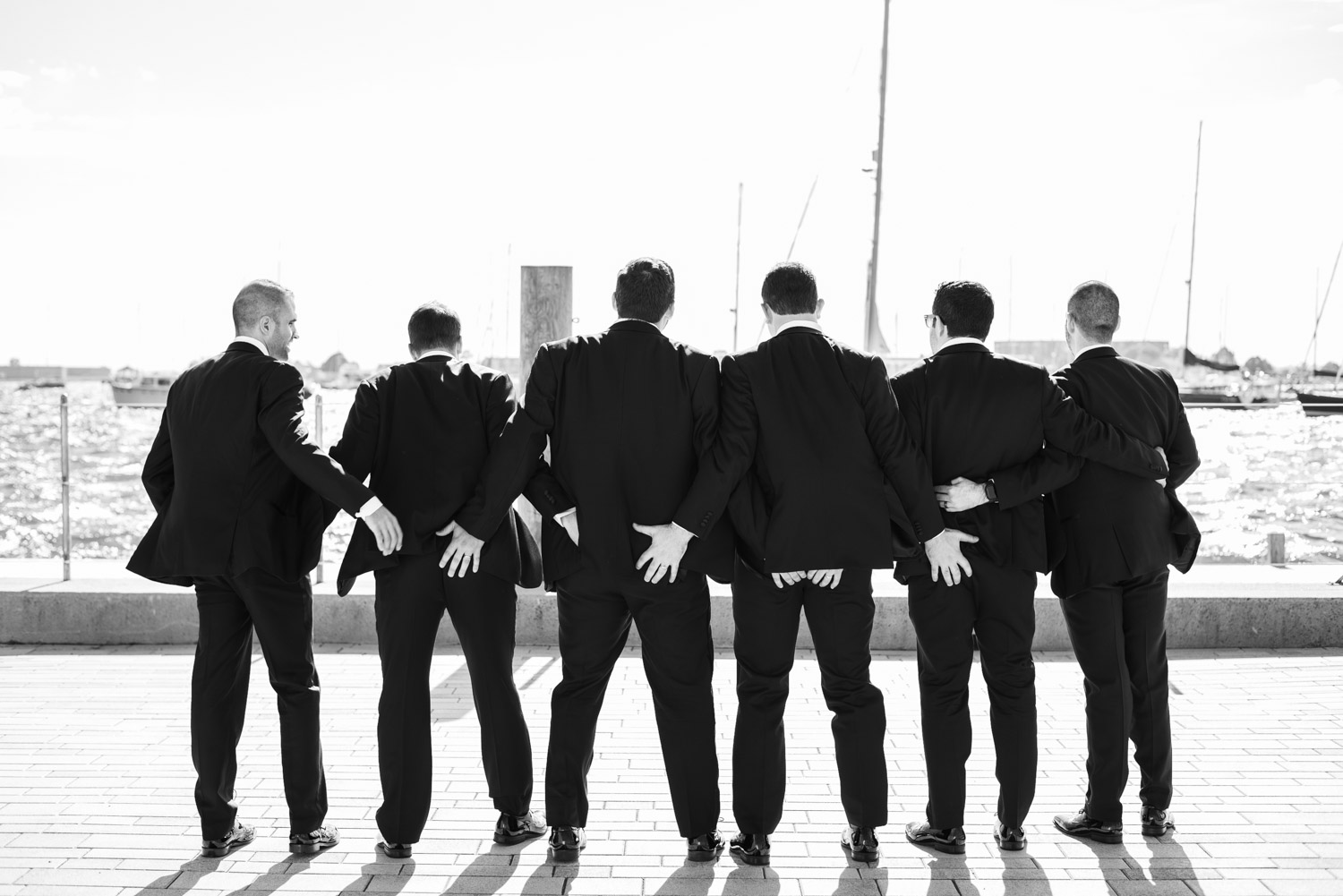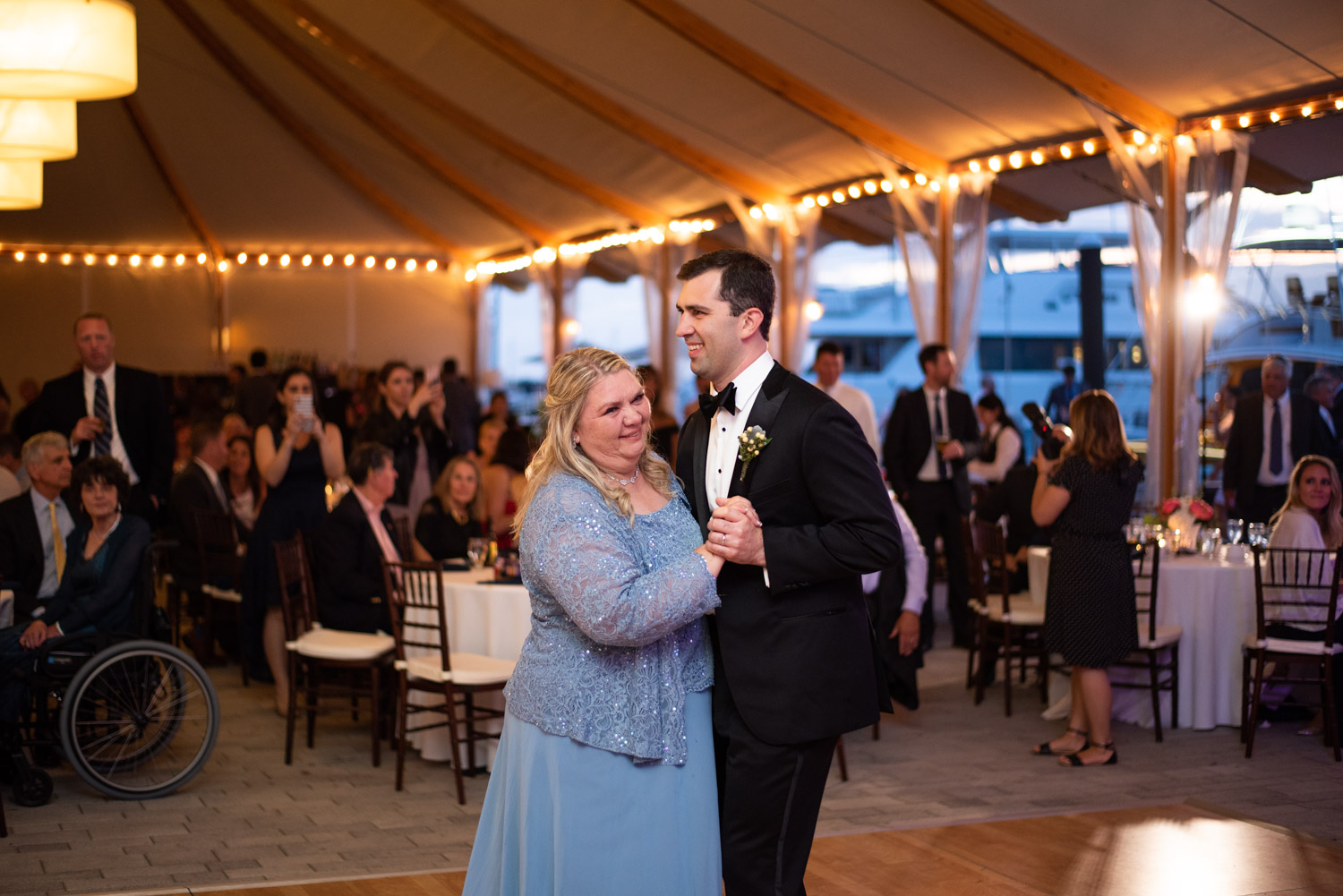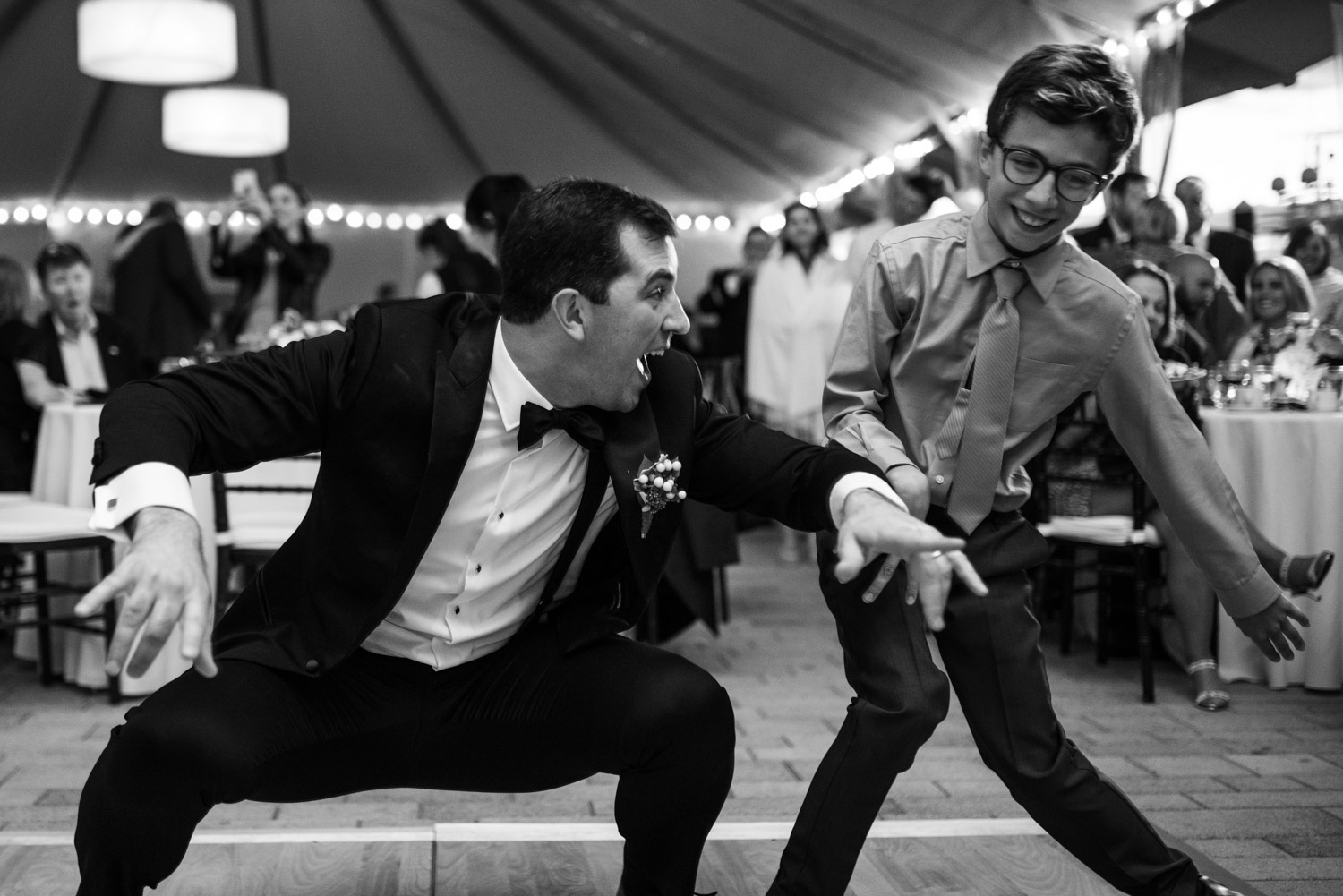 Weddings
Ryan DeVoll
The Bohlin
The Bohlin Newport RI, The Bohlin, The Bohlin Weddings, Newport RI Wedding Photographer, Newport RI Weddings, Newport RI, Newport Wedding Photographer, Newport Yachting Center, Newport Wedding Photographers, Newport Wedding Photography, Newport mansion wedding, Newport Wharf Weddings, Rhode Island Weddings, RI Weddings, Rhode Island Wedding Photographer, RI Wedding Photographers
Comment